If you're an outdoor enthusiast heading to South Carolina, you'll be happy to learn that the Palmetto State has several attractive options for hiking. From the coastline to the mountains, South Carolina enjoys fantastic geographical diversity. Below are some of the best places to visit in your quest to get to know this beautiful state.
Congaree National Park
Not far from Colombia, this beautiful park includes old-growth forests, rivers, lakes, and streams. The rivers create a floodplain that maintains the health of the forest's many plants and trees. The boardwalk trail is short and perfect for a family outing or a stroll, while longer trails abound in the backcountry. Wildlife is abundant, with many species of birds, mammals, fish, and other critters there to be seen.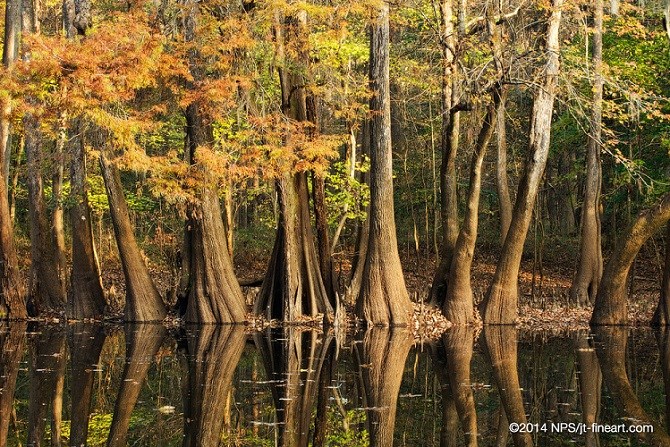 Edisto Beach State Park
To experience the beauty of coastal South Carolina, check out this beautiful park located on Edisto Island south of Charleston. There are many short, easy trails for a relaxing day of exploration. Most walks will take you through the maritime forest. Perhaps notable is the Spanish Mount Trail, which at 1.7 miles is the longest trail in the park but is still quite manageable, and leads past the sites of Native American shell mounds.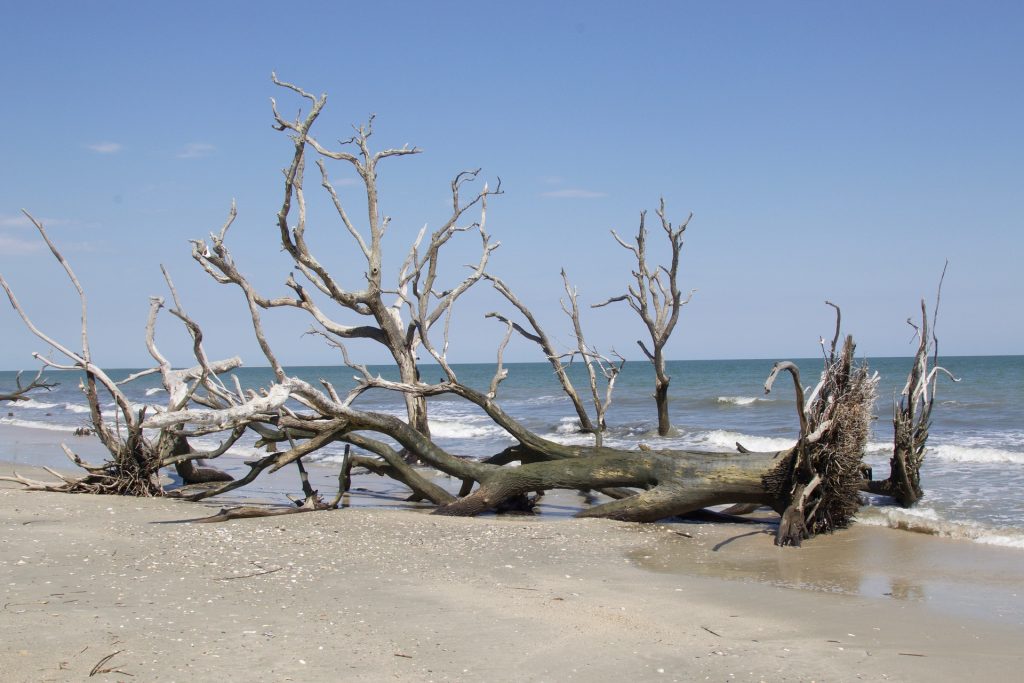 Sulphur Springs Trail
This moderate hike near Greenville offers exciting sights and gorgeous scenery. It features forests, streams, waterfalls, and a beautiful old dam. The trail is 3.8 miles long, making it a perfect option for a decent hike that is still doable in an hour or two.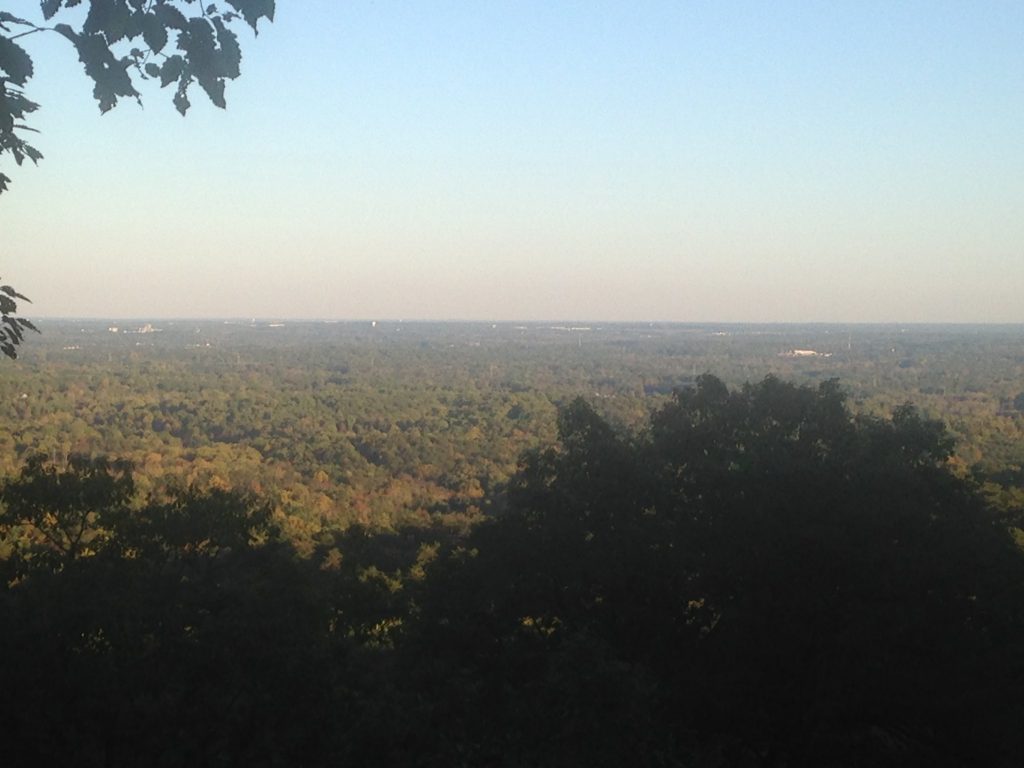 Fall Creek Falls
An incredible look at the falls concludes a 1.5-mile hike in the Jones Gap State Park, located in the state's mountainous north. You will be treated to the sight, not of a single-stream waterfall, but a compartmentalized set of cascades tumbling down the rock face. The trail also offers a spectacular view of Greenville off to the South.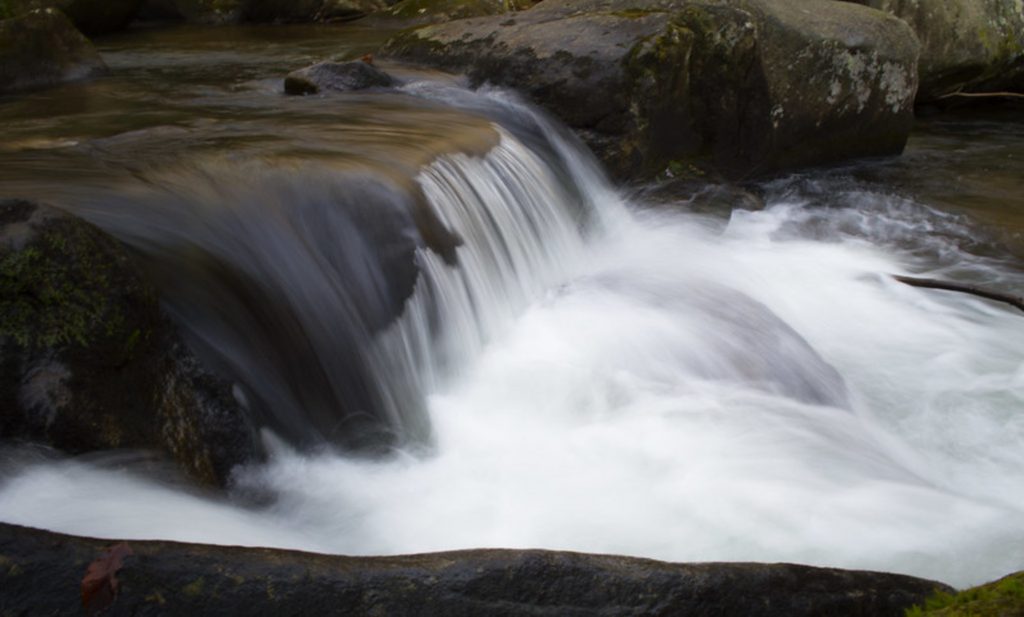 Pinnacle Mountain
Of all the mountains located entirely in South Carolina, this is the tallest. Its peak is 3,415 feet above sea level, and, being entirely bald, it offers spectacular views. The trail is accessible in Table Rock State Park, which has additional backcountry trails to enjoy.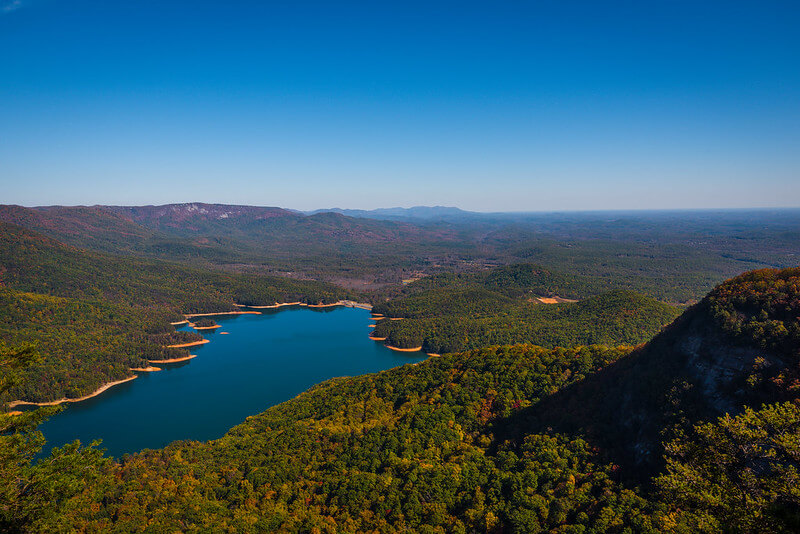 Palmetto Trail
While this state-wide trail can hardly be considered a single "hike," its existence is a testament to the breadth of hiking options in the Palmetto State. It extends from the intra-coastal waterway to the mountains, passing by the statehouse in Columbia on its way. Created in 1994, it includes 350 miles of trail, with more still to be completed. Winding through state parks, battlefields, swamps, forests, and city centers, the Palmetto Trail offers hikes of all levels of difficulties and varied scenery.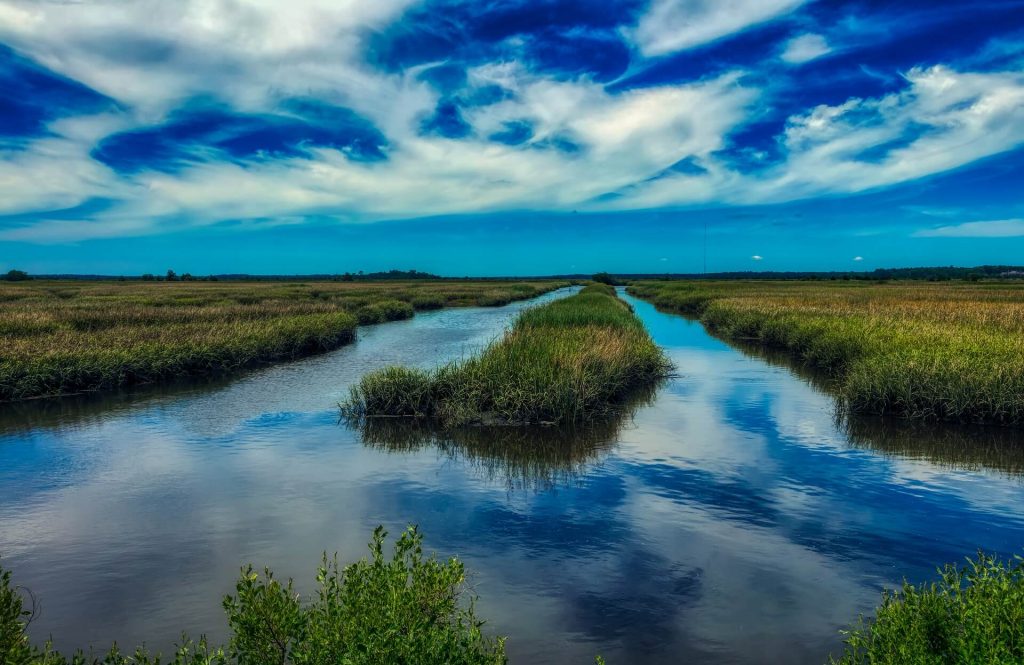 South Carolina is a beautiful state with a remarkable variety of natural beauty. With these parks and trails, you can start your discovery of all the Palmetto State has to offer.