Have you considered relocating to South Carolina? Every year, tens of thousands of people make this choice. The Palmetto State now ranks as the sixth most rapidly growing state in the USA. Consider six strong reasons to move here:
One: Move to a State With a Growing Economy
During recent years, South Carolina benefited from low rates of unemployment. Spartanburg and Myrtle Beach appeal to many newcomers. Additionally, Charleston supports a thriving high tech industry. Some other important economic sectors in the state include tourism, manufacturing, aerospace, advertising, and marketing. Boeing and Nucor Steel rank among the state's leading employers. The Denny's restaurant chain and the North American branch of Michelin both established corporate headquarters in the Palmetto State.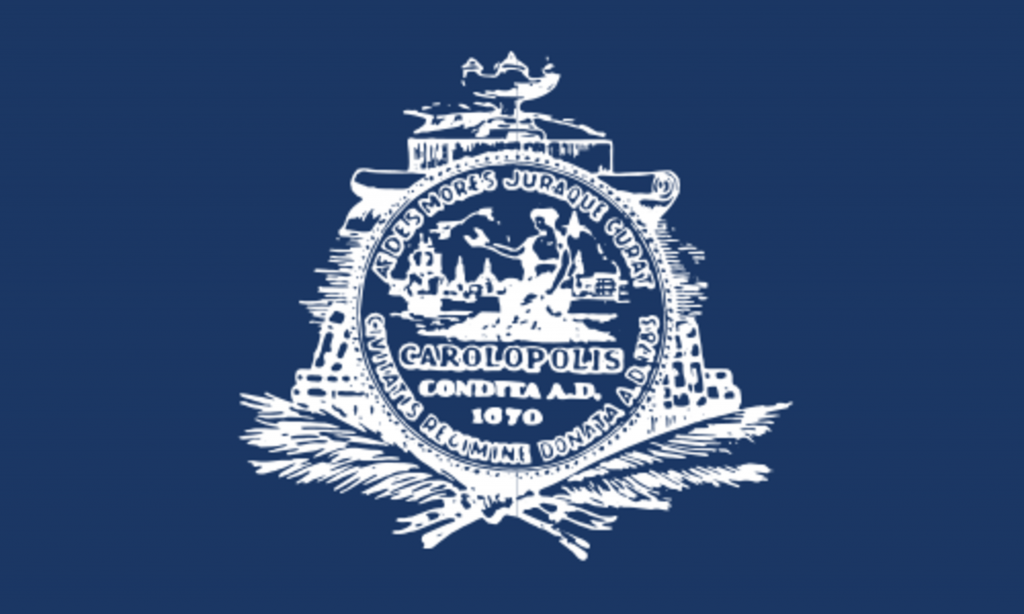 Two: Enjoy Close Proximity to Popular Tourist Attractions
People sometimes move to South Carolina to obtain proximity to popular tourist attractions. The entire eastern border of the state adjoins the Atlantic Ocean, supplying miles of beaches. The coastline offers a variety of maritime recreational opportunities. Additionally, Hilton Head Island, Charleston, and nearby communities have nurtured a prosperous international tourism industry. Numerous hotels, restaurants, resorts, and guided tours serve visitors to the region.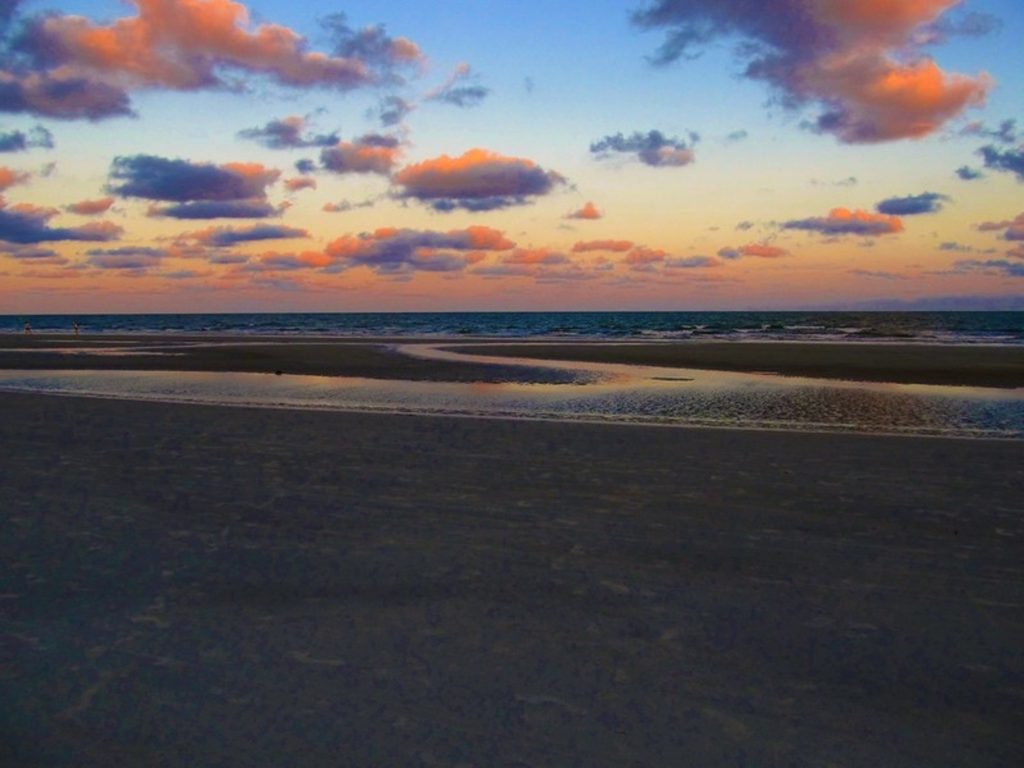 Three: Attend Renowned Educational Institutions
Its leading educational institutions also attract new residents to South Carolina. Both the University of South Carolina and Clemson University maintain prestigious national reputations, for example. The Citadel in Charleston specializes in military studies. Other acclaimed institutions here include Erskine College, Lander University, Francis Marion University, and Converse College.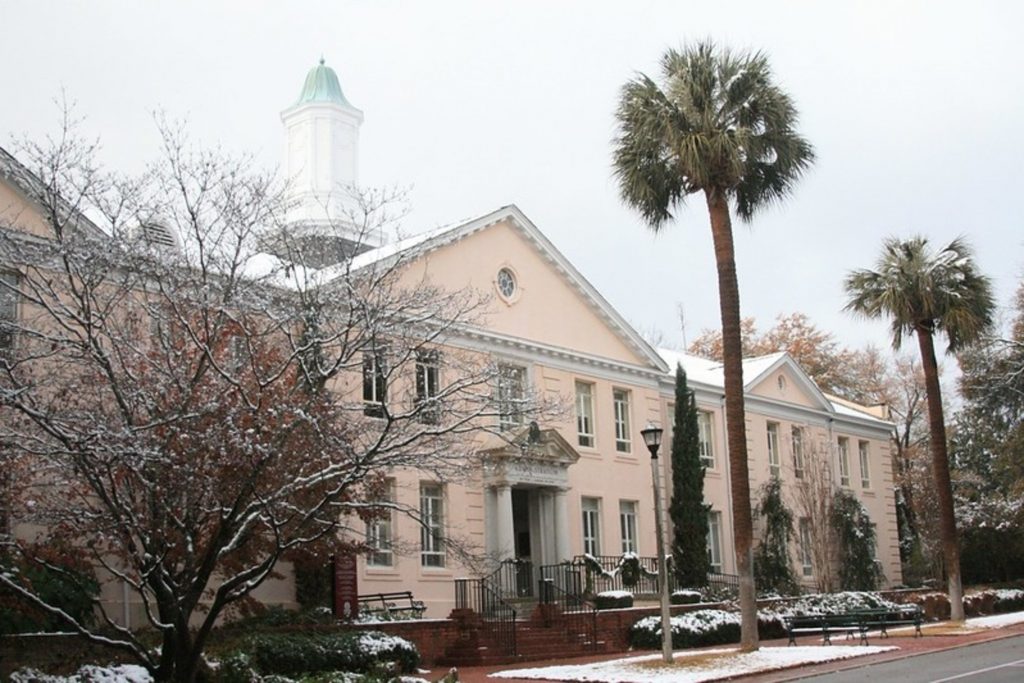 Four: Explore Rich, Complex Southern History
History buffs obtain access to fascinating Southern landmarks and cultural sites in South Carolina. This legacy includes the distinctive Gullah communities developed by enslaved residents of the Beaufort Sea Islands and the Coastal Plain and nationally known Civil War battlefields like Fort Sumter. It also encompasses sprawling antebellum estates like Boone Hall Plantation and Magnolia Plantation, and quirky modern landmarks, such as Gaffney's Peachoid water tower.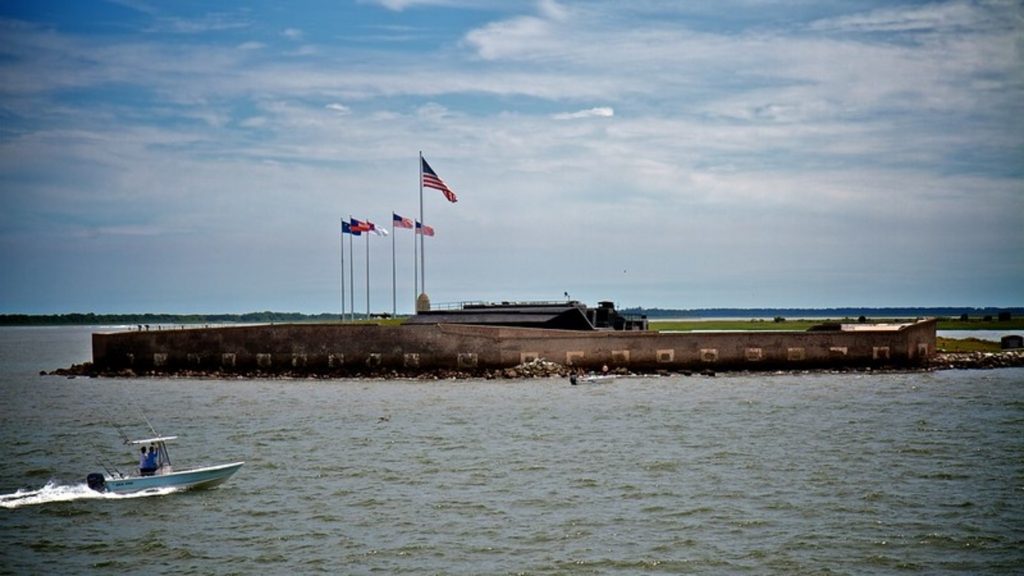 Five: South Carolina Appeals to Golfers
Residents of South Carolina play golf in large numbers. Although it does not boast any professional sports teams, the state does support some 300 greens (both public and private). Avid players discover courses for every handicap level. In fact, lovely Myrtle Beach bills itself as the "Golf Capital" to the world. People who enjoy the links discover a wealth of opportunities to pursue their favorite outdoor recreational activity in this state!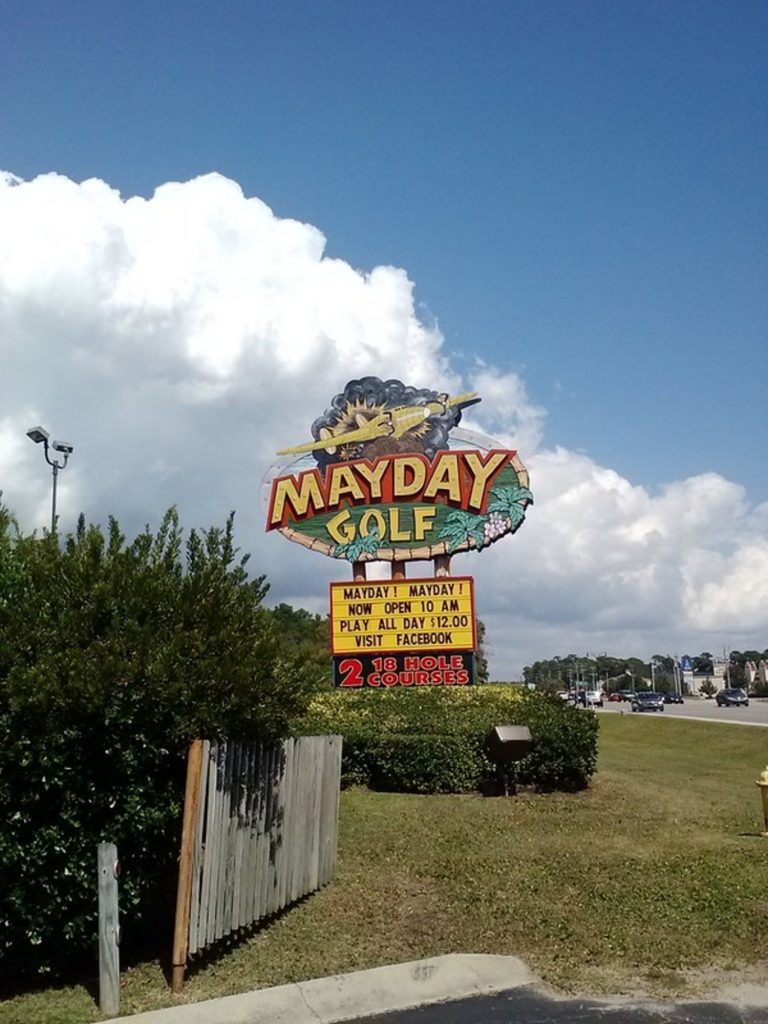 Six: Move to a Gardening Haven
Its hot summers and generally mild winters allow South Carolina gardeners to raise a variety of flowers, fruits, and vegetables. Did you know, this state reportedly produces more peaches than any other except California? If you enjoy spending time creating attractive landscapes, you'll find the horticultural opportunities here exhilarating. In some locations, growers have developed businesses providing specific specialty crops for use in the nutraceutical industry. Ginkgo biloba trees, lavender, basil, hemp, and even some types of tea plants reportedly grow well in the balmy Palmetto State.