Moving can feel like a monumental decision. With so many options available in the United States, it can be challenging to find one place with all the right perks. For those who want a calm, friendly, and affordable place to call home, South Carolina can be the perfect fit.
10 Reasons to Move to South Carolina
Whether you're looking for affordability or a clean environment, South Carolina is attractive to many different types of people. 
1.) Beautiful Weather. 
South Carolina has a sub-tropical climate with mild winters. Unlike Boston or New York, losing electricity due to snow is not an issue. If you do not consider yourself a master-of-the-road on icy, dark nights, South Carolina has you covered. During the summer months, afternoon thunderstorms are frequent. Sitting out on the porch to watch the four p.m. rain is an event that many neighbors participate in.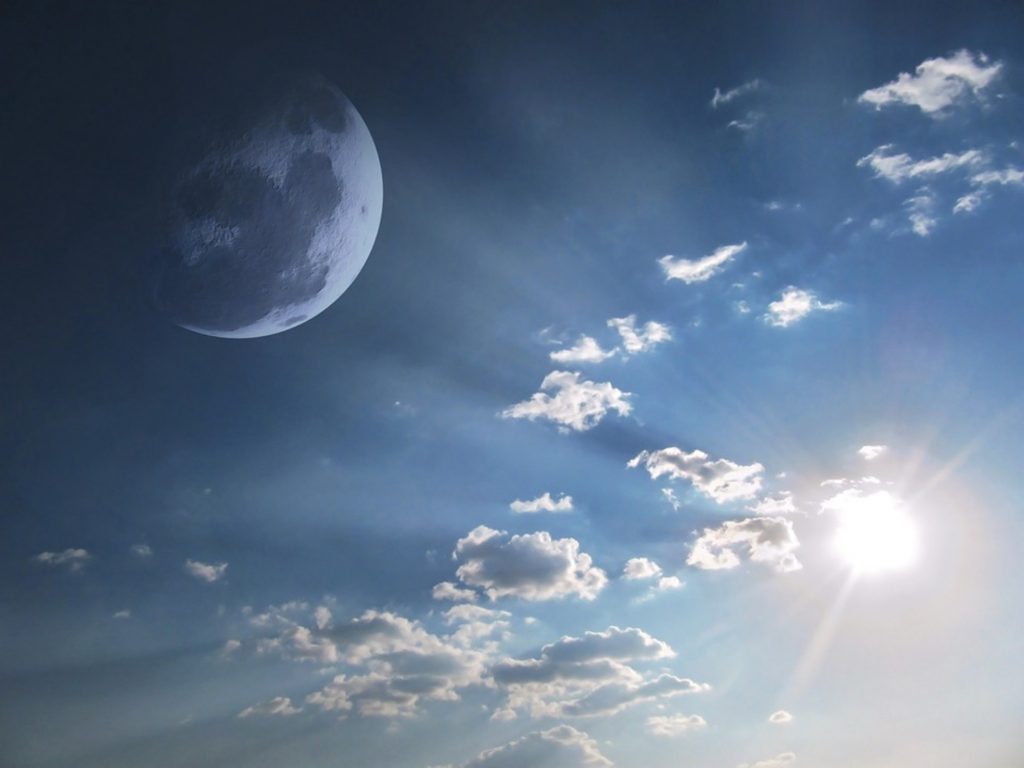 2.) Cost of Living. 
South Carolina's cost of living is approximately 7% lower than the rest of the country. Whether you're looking to buy or rent, housing costs are quite affordable compared to many other states. Myrtle Beach is considered one of the most affordable beach towns to live in. With its sprawling golf courses, fishing, and unique restaurants, this area is excellent for both beach loungers and adventurers. You can read more about living costs as well as the best places to live in SC in this South Carolina moving guide.
3.) Southern Hospitality.
The attitude in a town can make a huge difference when trying to meet new friends or start a family. South Carolina is no stranger to southern hospitality and ranks high for friendliness. With irritability kept to a minimum, traffic does not have to be a life or death issue. Core manners and a social conscience are well-respected in South Carolina. 
4.) The Food.
Southern cooking is known for its big taste and even bigger plates. Although there are many regional food flavors to choose from, peach pie is especially popular. With many orchards available, summer brings fresh peaches every year. Some farms even deliver peaches straight to your door. Other regional tastes include boiled peanuts, BBQ, cornbread, sweet tea, and pimento cheese. Picnics and BBQs are some of the best social events of the year.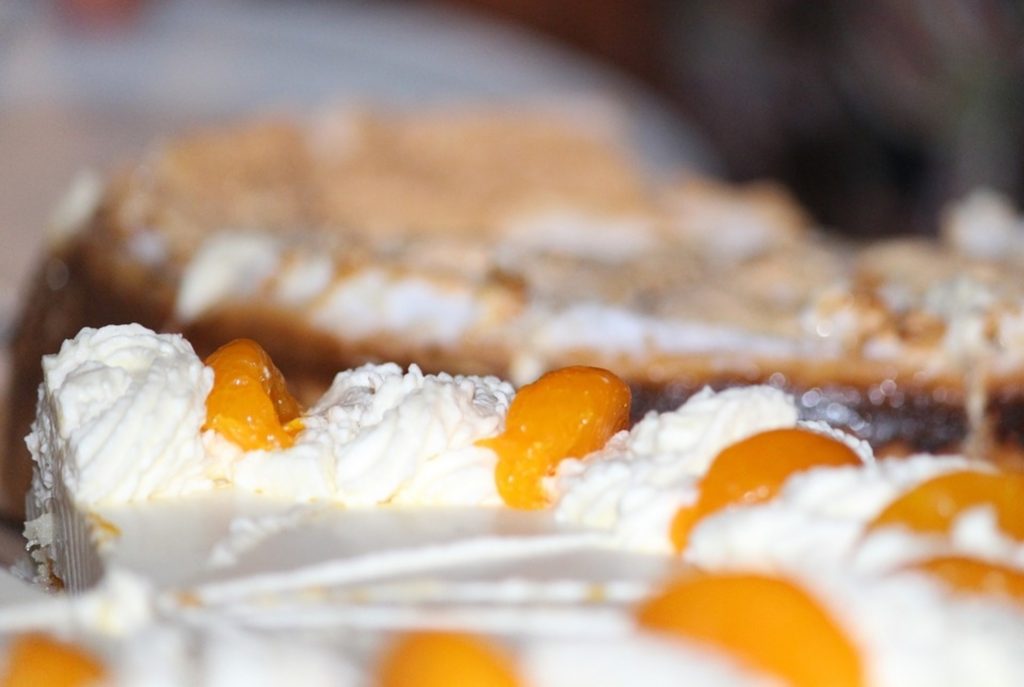 5.) Fishing.
Fishing is one of the oldest past-times for those who appreciate merely being together with someone. Whether you're with your best friend or your children, relaxing on a boat can open you up to a whole new experience. Fishing in South Carolina does not require just one body of water. Lake Murray is known for its largemouth bass and white catfish. The Beaufort marshes, however, include a variety of underwater life such as snapper fish and sheepshead. 
6.) Art and Culture.
In addition to its laid back beach towns and fishing traditions, South Carolina offers a variety of cultures. Art museums such as the Gibbes Museum of Art and the Halsey Institute of Contemporary Art in Charleston host many different artists for a thought-provoking afternoon or evening. William Gilmore, a prolific southern writer, put South Carolina on the map for famous literature. The South Carolina Book Festival has been a literary fixture since the nineties. 
7.) Horse Racing.
This southern sport has been a hit in South Carolina for decades. During the spring, the Carolina Cup is considered one of the biggest parties in South Carolina. This steeplechase race draws horse lovers and college students from all across the Southeast. Other sports include the Charleston Steeplechase, which is held at Stono Ferry Racetrack just a short ride from Charleston. Since the Charleston Steeplechase race takes place in the fall, you can potentially attend both races for double the excitement.
8.) Nature.
While South Carolina has many charming towns, nature is never far away. Whether you enjoy stretching out on clean, white beaches or hiking through the forest, there are several opportunities to spend a beautiful day outdoors. Lake Jocassee has several mountain waterfalls for swimming in. The lake is clean and clear for most hot summer days. The Palmetto State scenic highways also showcase coastal mountains for those who prefer to feel an open-window breeze.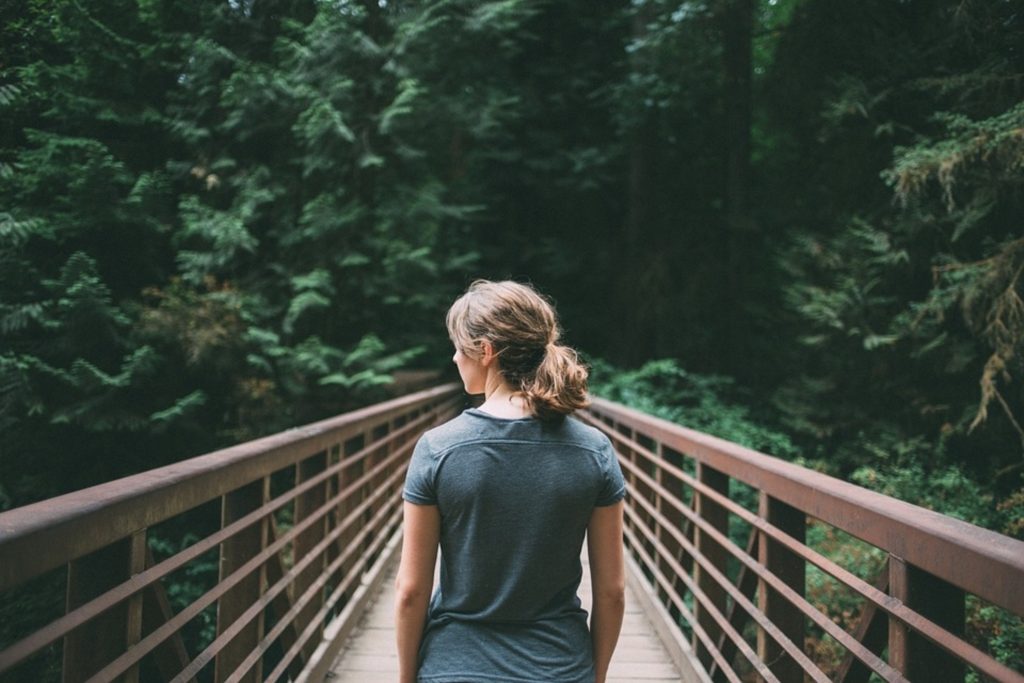 9.) Music.
South Carolina has a rich history of music. Whether you're interested in blues or rock and roll, there are many southern bands with a flair for the soul. Notable groups that have come out of South Carolina include Hootie & the Blowfish, Maurice Williams and the Zodiacs, Band of Horses, and The Marshall Tucker Band. Myrtle Beach is known for the Carolina Opry, its country music variety show.
10.) Golf Islands.
Hilton Head Island, Kiawah Island, and Pawleys Island are known for their top-notch golf courses. Hilton Head Island has 30 courses at their resort destination. Some of the best golfers in the world play on these islands for their luxurious and well-manicured grounds.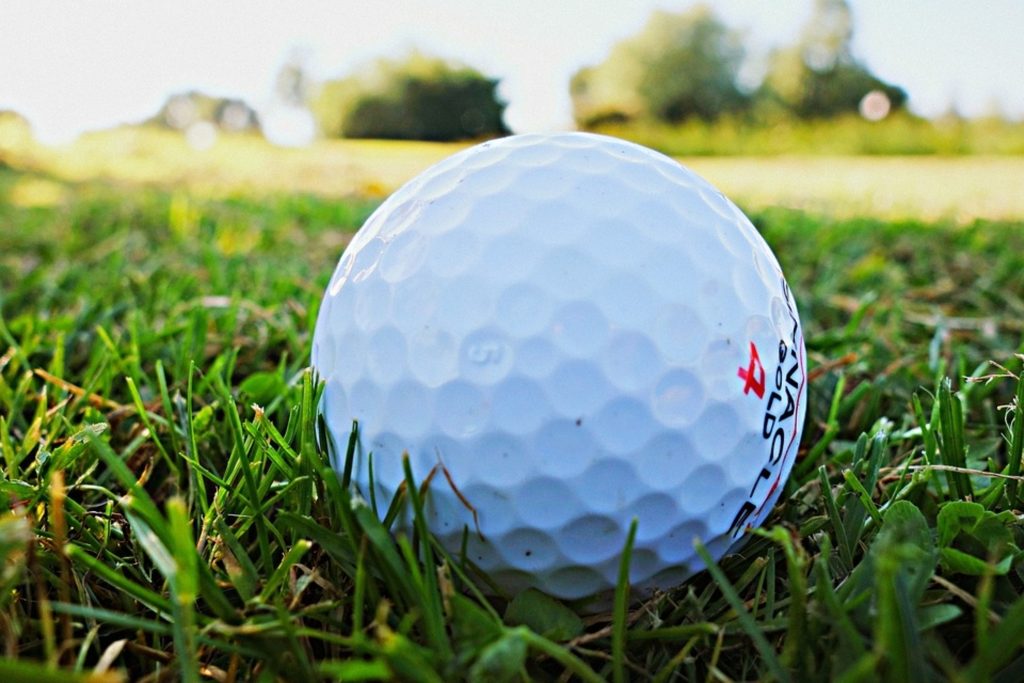 Conclusion
For those who want a slower-paced life with a variety of attractions to choose from, South Carolina can provide an intellectually stimulating and physically rewarding experience. Because of its housing affordability, buying or renting a house can be easily be accomplished for a variety of lifestyles. South Carolina provides authentic southern cooking, culture, and friendships for a variety of different people.