Moving from one house to another in the same town can be an incredibly challenging task, but moving from one state to another brings in a whole new set of difficulties. When it comes to moving to South Carolina, to ensure that the process goes as smoothly and is as stress-free as possible, there are some things you'll need to consider doing.
1. Give Yourself Plenty of Time
There are a lot of steps involved with moving to a new state, and you (hopefully) aren't doing this on a whim. Even if you are, it's advised that you give yourself some time. It can be beneficial if you give yourself 3 to 4 months to get all of your things in order. Since this move can be full of challenges, the more time you can give yourself, the better.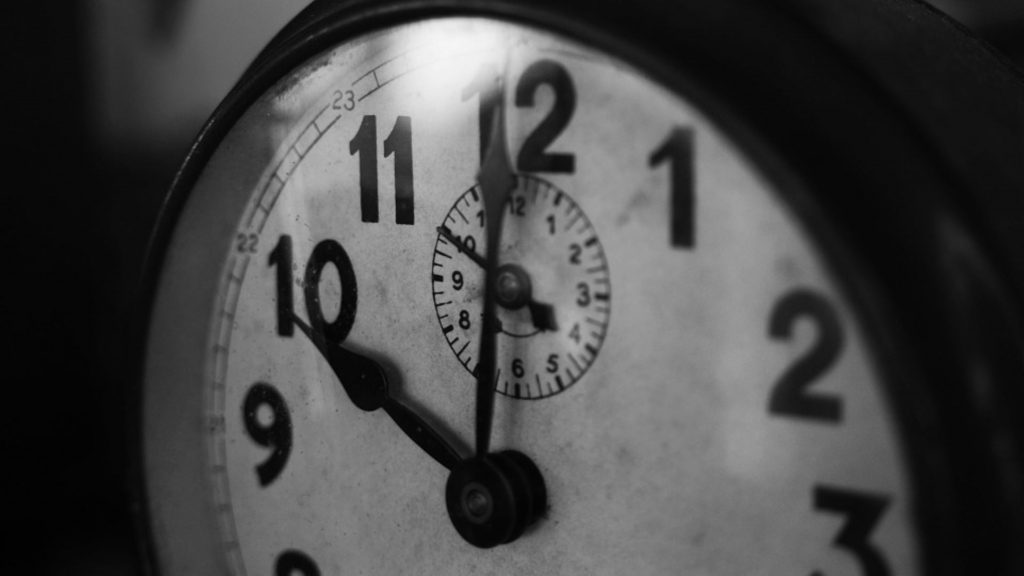 2. Figure Out How You Are Going to Move Your Belongings
You have several different options when it comes to moving your belongings from your current house to South Carolina. You can rent your own moving truck, hire a company to move you, or place your belongings in a portable moving container, and have it shipped from one destination to another.
Each of these come with their pros and cons, so you'll have to decide which is the best option for you. If you don't want to be responsible for driving a huge moving truck across state lines, then you'll want to consider hiring a moving company or placing your stuff in a shipping container.
If you're looking for the most cost-effective way to move, then you might have to do it by yourself or by using a shipping container. Of course, if you need your stuff at your new location within a specific time frame, then you'll probably want to move it yourself.
Giving yourself enough time to figure out how to move your belongings from one place to another is essential, which is why you should be starting this process 3 or 4 months before you're ready to leave. It also gives you the chance to ensure that the moving company or the truck rental place will have equipment available when you want to go.
3. Determine What Belongings You'll Need
One of the ways to make moving less stressful is to reduce the amount of stuff that you will be taking with you. Since you have given yourself plenty of time for this process, you'll be able to go through your belongings and decide what you should keep and what you can get rid of. If you are moving into a smaller house, this step is incredibly important to ensure that all your stuff will fit.
Another thing you'll need to consider when moving to South Carolina is if you want to take your big furniture with you. It can be cumbersome to pack a couch or mattresses, and if you are planning on getting new pieces when you get to your destination, there's no sense taking up valuable space with your current items. If your furniture still has some life in it, you might consider donating them to those in need or selling them.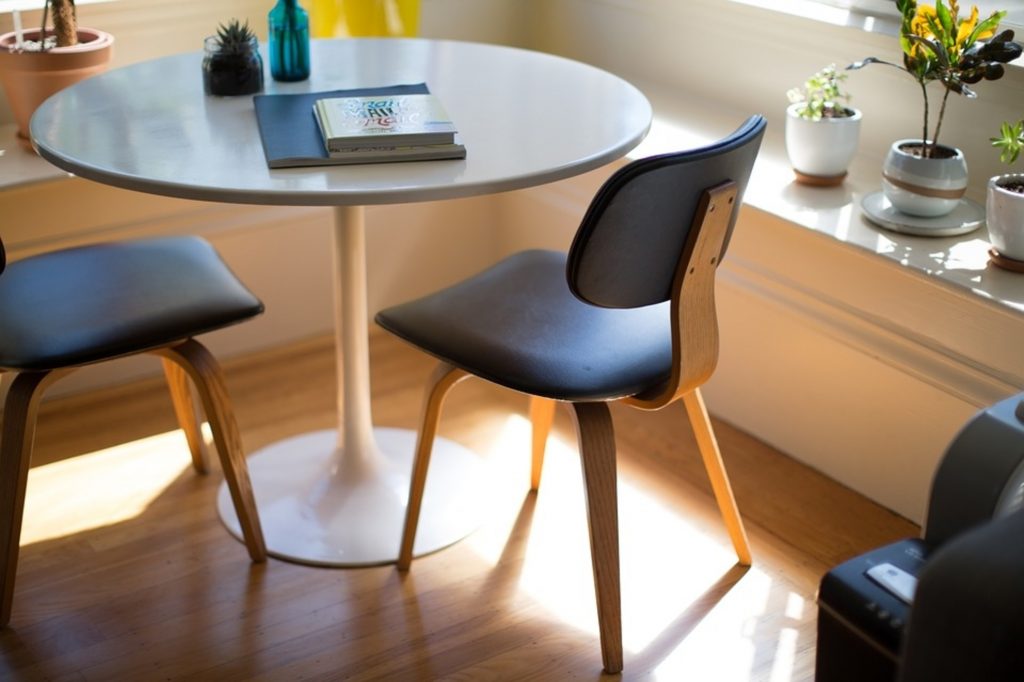 4. Create a Moving Budget
Moving from one state to another can be incredibly expensive, and you don't want to be broke when you reach your destination. Creating a moving budget will ensure that you have the funds you'll need for food and lodging along the way. This can also help you decide whether you need to rent your own moving truck, or you can afford to pay movers.
If you are moving because of a job and the company is picking up the tab, that can be incredibly helpful. However, you'll still need to get yourself to South Carolina, so you'll need to determine how much it will cost to get gas along the way and have money for food and lodging if the trip will take more than one day to get to your destination.
5. Label Your Boxes
As you start placing your belongings into boxes, to make it easier on yourself when you reach your destination, make sure you label them. When it comes to unloading, you'll be able to take the boxes directly where they need to go, which will make unpacking less of a hassle.
6. Move During the Offseason
The summer is one of the busiest times of the year for moving, so if you have the chance to avoid moving during this time, you should. When moving in the fall, winter or spring can be a better option, and you might have more choices. For example, if moving companies aren't as busy during the fall, they may offer discounts to attract some business. This can make hiring a moving company affordable and worth your time.
7. Know What to Expect When You Arrive
Once you make it to South Carolina, it's a good idea to know what to expect. For example, you have 90 days after moving to the state to get a new driver's license, and you only have 45 days to register your vehicle. To keep yourself out of trouble and in compliance with the law, make sure to get these taken care of as soon as you can.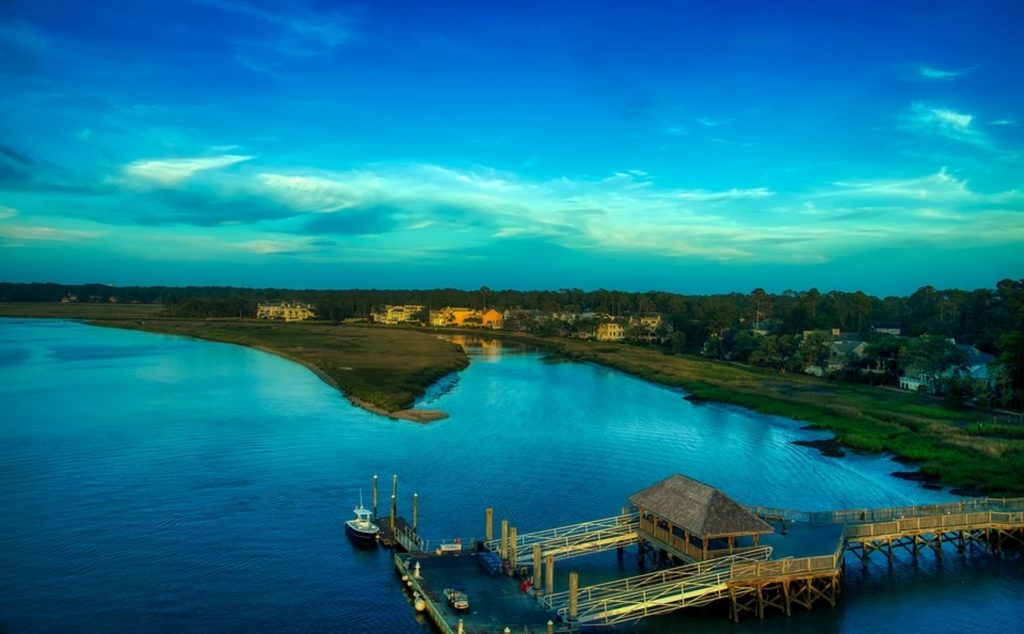 When it comes to moving long distances, this process can be challenging and requires planning. Make sure to give yourself enough time to make it as stress-free as possible.