The State of South Carolina often conjures up an image of slow-moving and gentile southern life with plenty of crab boils, rice, and collard greens. While this is true on some level, South Carolina is also a very calm and sophisticated place to call home. It is also rich in history.
South Carolina has quite a strong economy. It also is home to some world-class educational institutions. Several cities in South Carolina are great to raise a family in or to settle down once the kids grew up. The climate is pleasant, the coastline is stunning, and there is a lot to do. Let's take a look at 6 of the best cities and towns to call home.
Charleston
Charleston is the oldest established city in South Carolina. It also happens to be the largest city with a population of roughly 135,000. Charleston sits in the middle of South Carolina's Atlantic coastline. Charleston Harbor is a lively inlet formed by the Cooper and Ashley Rivers. The harbor area has some terrific seafood restaurants.
The architecture in town is stately and charming, with plenty of preserved history. Downtown Charleston is bustling with shops and more great restaurants. The vibe is fun and artsy, and the education system is ranked very high.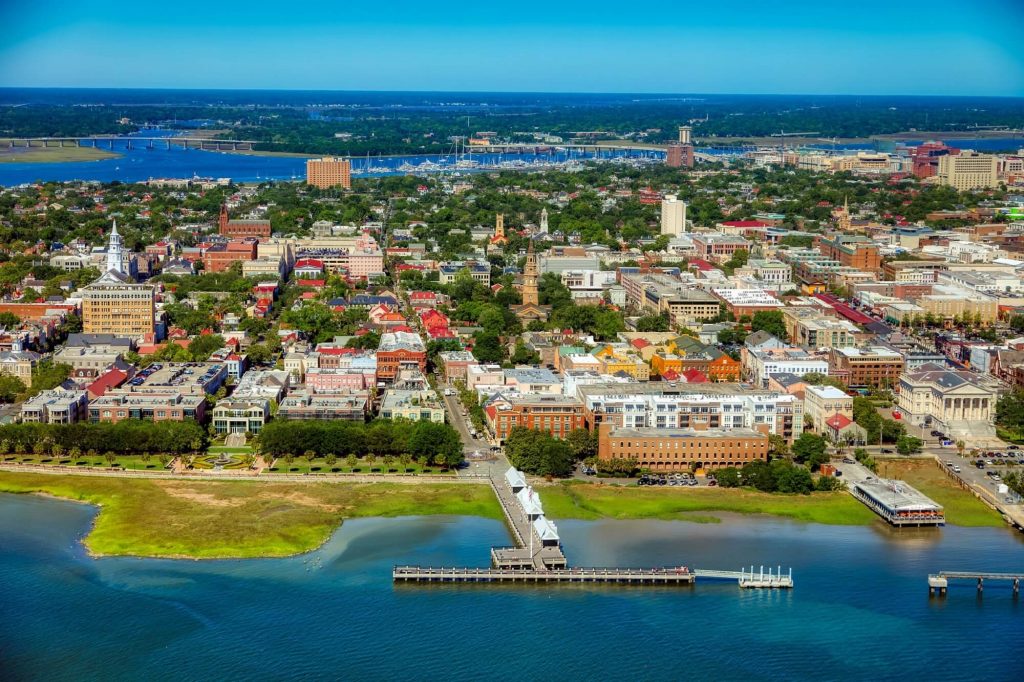 Mount Pleasant
The town of Mount Pleasant is a large suburb in Charleston County, South Carolina. It is one of the fastest-growing cities with a population of approximately 80,000. It is an active community and a great place to raise children.
Mount Pleasant is a coastal community that sits across the Cooper River from Charleston. This town has preserved its Native American and plantation life history. It is an excellent town for exploring its history and taking in the low country landscape.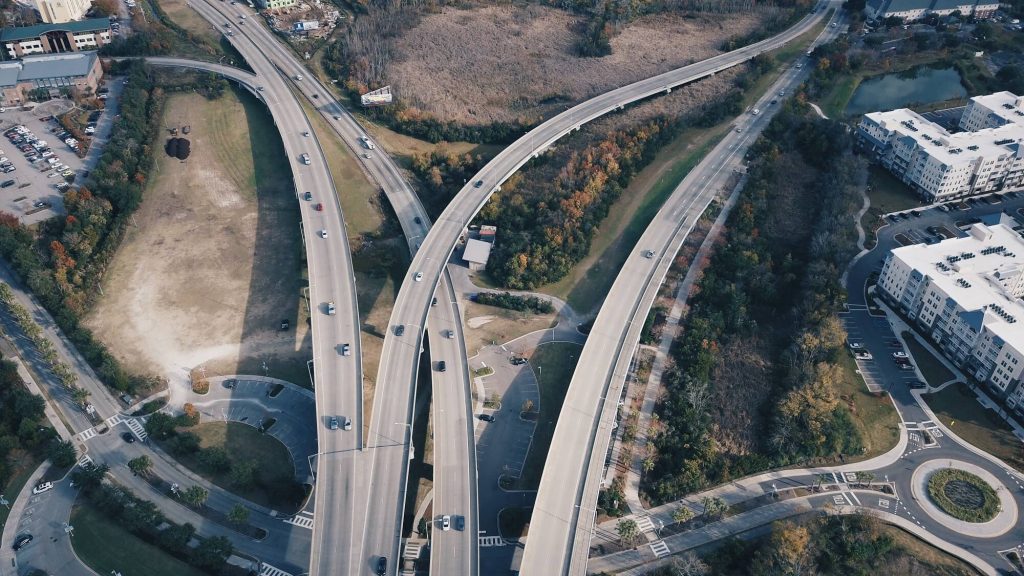 Columbia
Columbia is the capital of South Carolina, with a population estimate of 135,000. This city sits pretty much in the center of the state in the area known as the Midlands. It lies along the Congaree River.
The University of South Carolina is in Columbia. It is also home to Fort Jackson, which is the largest US Army basic training camp. The university is the center of activity for Columbia, with plenty of educational culture and local sports to enjoy. Gervais Street is a revived warehouse district with shops, galleries, and restaurants.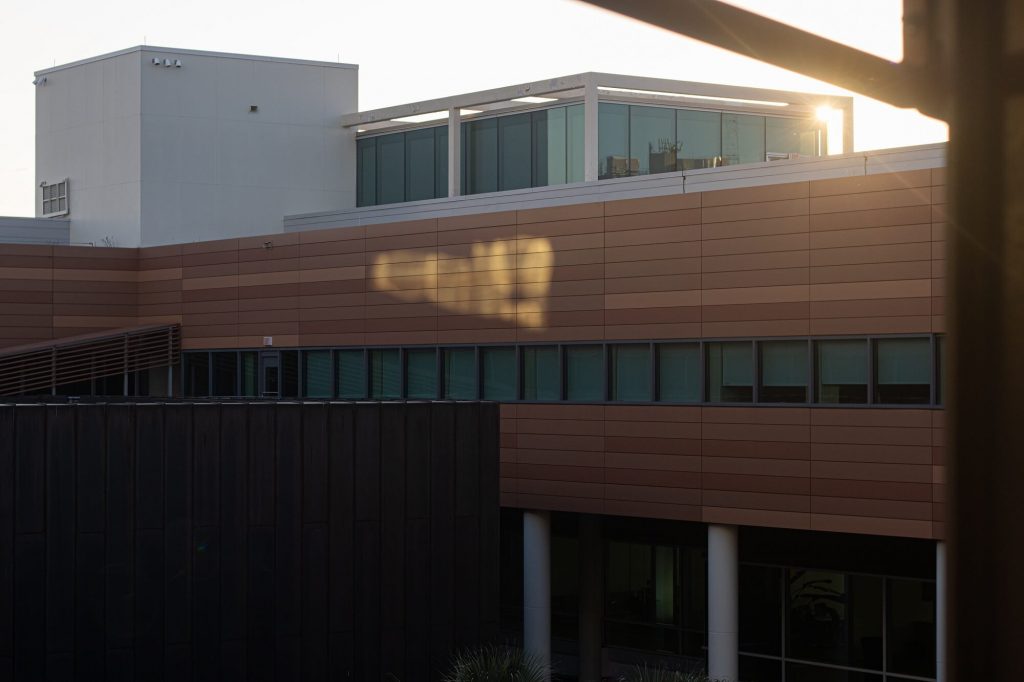 James Island
This town sits outside of Charleston. It is a coastal town with a large salt marsh that distinguishes its landscape. The area is rich in early American history with restored plantations. It is a quiet and scenic area that is perfect for a more relaxed style of living.
The proximity to Charleston is excellent for those who want a slower home life with the convenience of a vibrant downtown scene nearby. The population of James Island is approximately 12,000, making it one of the smaller towns in the area.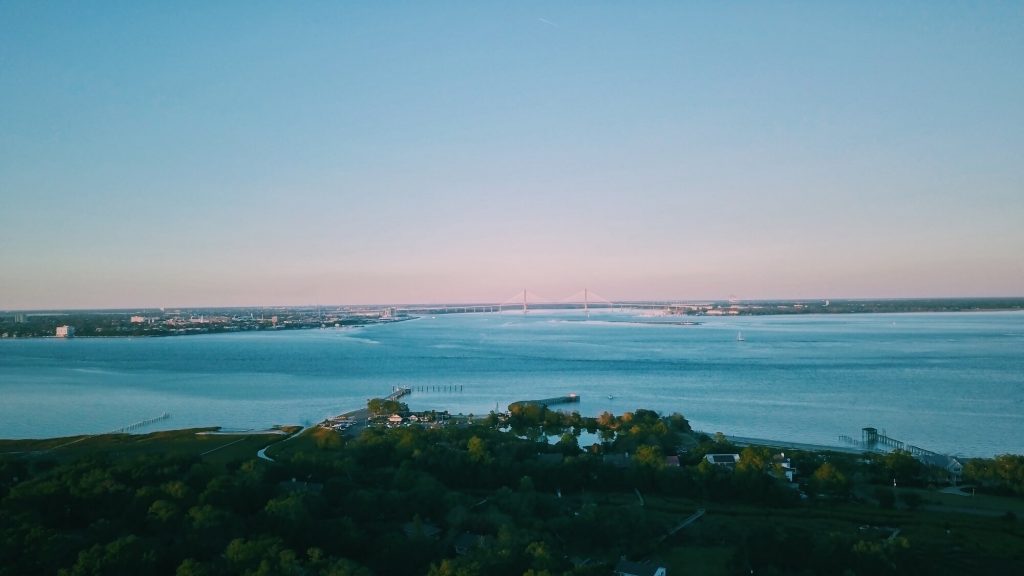 Lexington
The town of Lexington is a hidden gem in the center of South Carolina. The population is around 20,000 people. Unemployment is low in Lexington. Crime is also low. However, incomes are some of the highest.
Lexington is an upscale suburban town close to Columbia, so there is access to a larger urban area for convenience and cultural events. The city boasts of 3 public parks and a 14-mile walking trail. Just north of Lexington is Lake Murray, one of South Carolina's major lakes.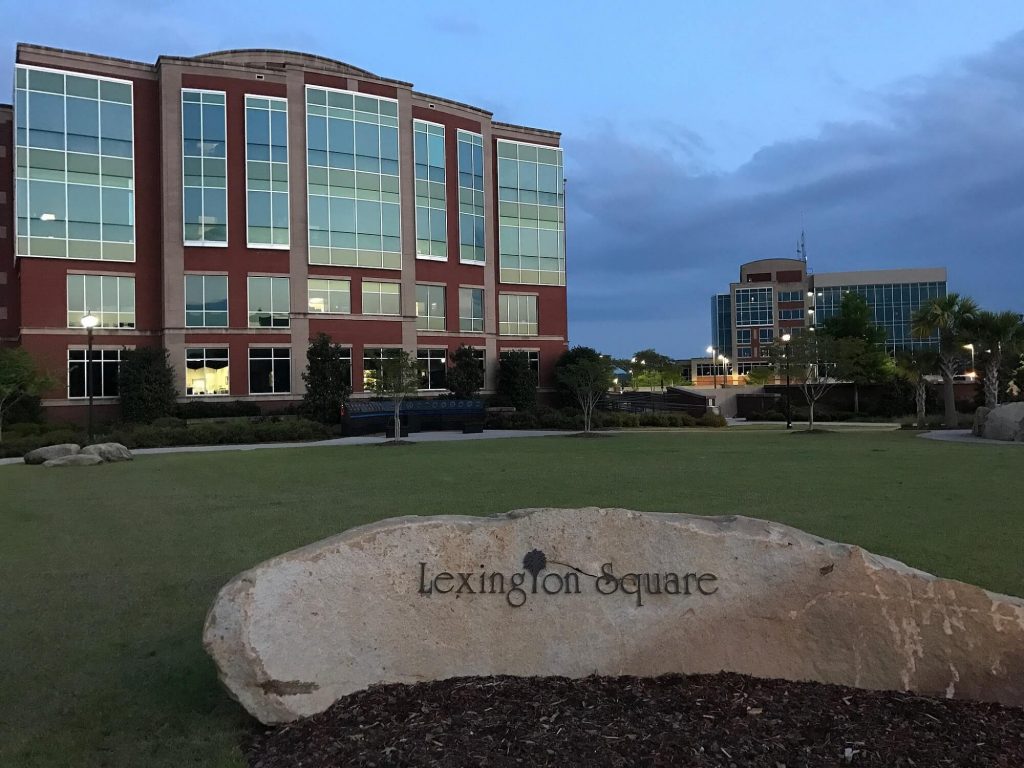 Tega Cay
Tega Cay is an attractive small city where crime is far below the state average. It also has more affordable housing options. As well, the school system is solidly rated. There are only about 9,000 residents.
This city is in the northwest corner of the state on the border of North Carolina. The town offers plenty to do outdoors, including a public golf course, lighted tennis courts, hiking trails, and 13 city-owned parks. It is an excellent place for those who enjoy exercising.